Moving Forward With Zero Tolerance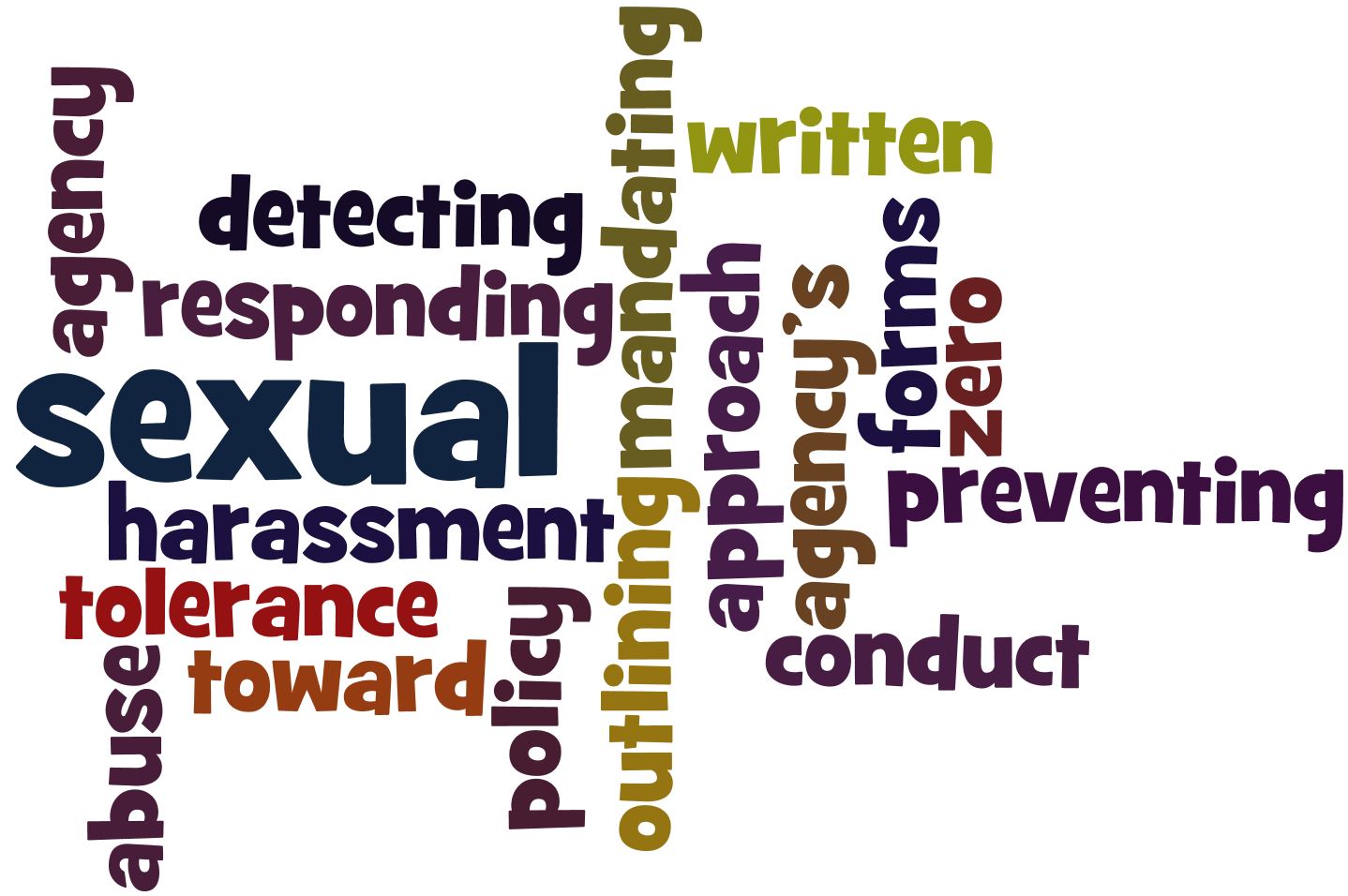 NRVJDH is fully committed to PREA and its mission!
PREA Compliance Audits
Per PREA Standards §115.393 – 405, the NRVJDH was audited in June 2014.  The NRVJDH is fully PREA compliant, making it the first juvenile facility in Virginia to do so. The audit report can be viewed by clicking the green button below. 

Zero-Tolerance for Sexual Abuse or Sexual Harassment 115.311
The New River Valley Juvenile Detention Commission has a zero tolerance for all forms of sexual abuse and sexual harassment. It is also the Commission's priority to prevent, detect and respond to such conduct through policy, procedure, training and practice.
"Break The Silence" Brochure
This brochure is given to every juvenile upon intake. It outlines what sexual abuse and harassment is and more importantly, how juveniles can report if they become a victim while in detention. Included within the brochure are several telephone numbers victims can call to report the abuse and also to receive counseling or services from a victim advocate. Click here for a copy of the PREA Brochure.
Allegation Referral 115.322
Third Party Reporting 115.354
A grievance (complaint) may be filed by a third party such as staff members, family members, attorneys, and fellow residents or any other interested party. These third party reports of sexual abuse maybe reported in person, in writing, on-line (Report Abuse button above) or by telephone. The resident does not need to agree to have the complaint filed. These individuals may also assist residents in filing requests for administrative remedies relating to sexual abuse.
Review of Aggregated Sexual Abuse Data 115.388
No allegations of sexual abuse in CY15.
Aggregated Sexual Abuse Data 115.389
No allegations of sexual abuse in CY15.
Annual Report
The 2017 report is pending approval.