G.O.A.L.S.
G – Goal-Setting
O – Occupational Opportunities
A – Academic Advancement
L – Living Independently
S – Self-Awareness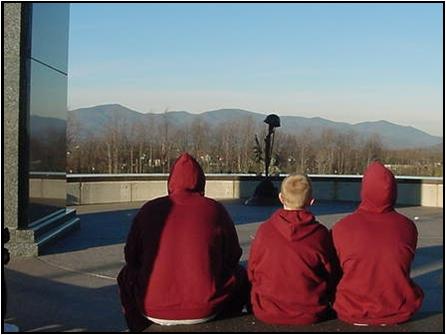 Students will explore educational and vocational opportunities, as well as focus on personal growth issues. A Service Plan, in conjunction with the state designed PD curriculum, will guide the instruction and experiences in career exploration, independent living skills, and pre-employment and employment strategies. The students will complete the program with established, attainable goals and a process for implementing them. The goal is to provide the participants with the proper resources to prevent their return to the juvenile justice system.
The Students
The Post Dispositional Program of the New River Valley serves students who are 14-17 years of age and are determined by the courts to benefit from the program. They are then enrolled or "posted" 31 to 180 days. If a student does not comply with the terms of the Service Plan, any suspended commitments may be re-instated.
Post Dispositional Classes
Academic classes are provided to meet educational goals and to continue GED or home based school objectives. For classes that the facility is not equipped to teach , alternative courses may be taught with the approval of the student's home school.
Pre-employment classes expose students to a wide variety of careers. They create resumes and learn job seeking skills. Guest speakers such as military recruiters and college representatives may also visit with the classes.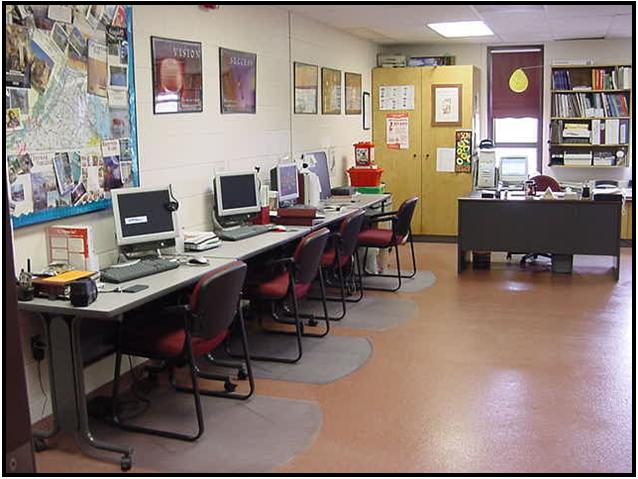 Independent Living provides students with instruction in basic skills for daily life. Skills may range from balancing a checkbook, to cooking, to child care and beyond.
Employment classes  provide assessments of individual interests and abilities. Students receive basic computer technology training. Activities are geared toward gaining and maintaining employment.
Art activities allow for exploration of leisure time activities, hobbies, and recreation.
Physical Education provides for the health and fitness requirements of adolescents.
Health classes are taught  to encourage informed decision making on health issues and disease prevention.
G.O.A.L.S. Honor System
We will take pride in our academic performance, as well as our behavior.
We respect others as we wish to be respected.
We will hold each other and ourselves to a high standard of conduct.
We will strive to gain the trust of the people around us by being trustworthy.
We will fully accept responsibility for our actions, without complaints, regardless of the consequences.
Our personal honor towards ourselves and others is the foundation of the G.O.A.L.S. system. (created by the G.O.A.L.S. students)