Current Openings:
---
Full-Time Juvenile Care Specialist 
11-7 Shift (Female Applicants Only)
$26,492 – $27,816 (no experience and/or no degree)
$29,325 – $30,791 (with degree and experience)
…Plus….over $10,000 worth of benefits
Employer Paid Health Insurance
State Retirement
Short-Term and Long-Term Disability
Life Insurance
Free Meals
2.5 weeks Annual leave
3 weeks Sick Leave
Job Description <– Click here
---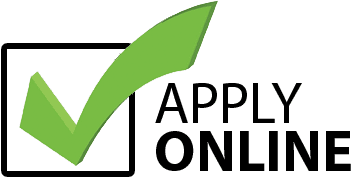 Resumes received without an application will be discarded.
NOTE: As a drug/alcohol-free workplace, pre-employment drug screenings are administered for all prospective employees of NRVJDH.
The NRVJDH is an equal opportunity employer.
Apply Online or in person.

Please complete the application in black ink. (If handwritten, please write legibly)