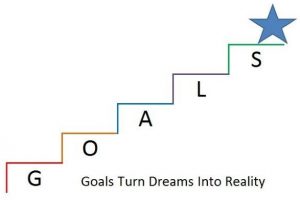 The philosophy of the G.O.A.L.S. Program is two fold. First, it is to provide court services and judges an alternative to state placement for those juveniles that are deemed appropriate for intervention through a prescriptive and rehabilitative education model. Secondly, juveniles will leave the program in a better mental and physical condition than they exhibited upon entering and more able to live appropriately in their community.
GOALS Teacher: Jason Moore
Program Summary:
The student is deemed eligible for participation in the PD program according to VA Code 16.1-284.1.
Placement is for 31 to 180 days depending on the court ruling.
A Service Plan is created with input from court services, parents/guardians, PD Coordinator and Principal.
Monthly progress reviews are held.
Career assessments are given.
Other assessments determine personal resources and barriers to employment.
Educational and career goals are clarified.
Available resources are matched with student goals.
Career and educational goals are narrowed and researched.
Job readiness skills are emphasized.
A plan of action is developed for school and community re-entry.
Short-term and long-term goals are determined and a written follow-up plan is created.
Implementation of program objectives are determined by the capabilities of the facility.